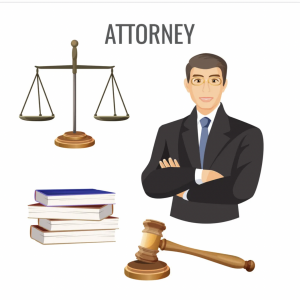 During any membership year from September 1 to August 31, members, spouses and dependents are entitled to two free 30 minute consultation sessions with Association approved attorneys.  The free consultation allows you to discuss your problems with an attorney to determine whether you need legal services.  Any additional services or documentation prepared by the attorney will be billed to you at a discounted rate.  If you have services performed in any of these five areas, you will be billed at a 30% discounted rate:  real estate, wills and estates, domestic relations, consumer protection and traffic violations.  Business dealings, bankruptcy, defense of criminal violations (other than traffic violations) or tax matters do not qualify for the discounted rate.
Lake County:
Greg M. Gilson, Esq.
6949 Morley Road, Painesville, OH  44077-5905 (440) 357-6129.
Cuyahoga County:
Goulder & Goulder
15887 Snow Road, Suite 301, Brook Park, OH  44142 (216) 676-6800.
Ashtabula County:
Bobulsky & Schroeder
1612 E. Prospect Road, Ashtabula, OH  44004 (440) 998-4214