Welcome to the Euclid Teachers Association Website. We are a strong and respected union in the city and across Ohio. Currently, our membership includes teachers, social workers, psychologists, speech therapists, occupational therapists, counselors, and other degreed professionals. Together we make education possible in Euclid.
Sue Amato & Cindy DeLong (Co-Presidents) & Dave Saywell (Consultant)
Melisa Norton & Ben Beukeman (Co-Vice Presidents)
Susan Withers (EHS Head Building Rep) and OTES contact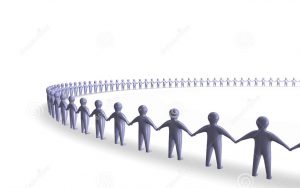 Ron Zucca (Treasurer)
Darlene Puljic (Secretary)
Please contact an ETA officer listed above for more information.
Web Developer: dpuljic@euclidschools.org